Grassroots Belize Ltd. specializes in biodiversity management aimed to maintain a quintessential balance between biodiversity conservation and sustainable development. We offer a wide range of services that are guided by globally recognized approaches to sustainability.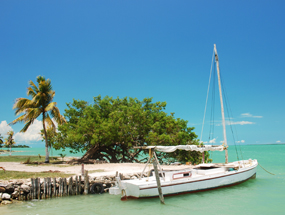 Sustainability
Planning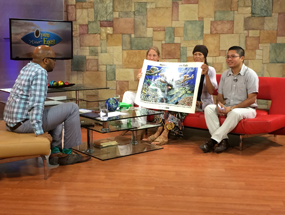 Biodiversity
Communications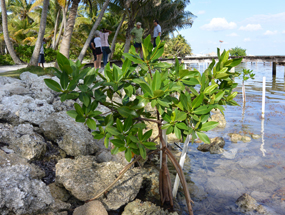 Mangrove
Reforestation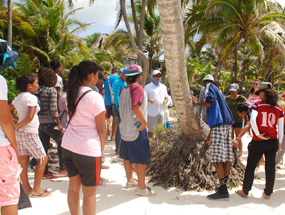 Capacity
Building
We are the exclusive representative of mangrove.org in Belize.

SERVICES
>Sustainability Planning: is a key requirement of the tourism sector. We count on scientific expertise that take a critical and comprehensive approach to all aspects of tourism planning. This approach enables us to contrast development priorities with broad principles of sustainable development in order to achieve true sustainability. We also bring sustainable development technology to coastal management using mangroves as a form of soft engineering through a close partnership we have with mangrove.org™.
>Biodiversity Communications: is increasingly recognized as a significant gap in all sectors of society. We count on scientific expertise to proactively seek and understand biodiversity science that is then interpreted to meet the values and interest of key audiences. Our network of design and media partners provide valuable support to effectively reach target audiences and foster desired changes in knowledge, attitudes and perceptions.
>Capacity Building: is a major need of community groups involved in direct management of natural resources. We have extensive knowledge and experience working with grassroots communities and biodiversity management programs. We aim to empower communities to become strategic and competitive leaders that ensure long term sustainability of community efforts. We count on a wide network of natural resource partners that bring much needed technical support and capacity building expertise.